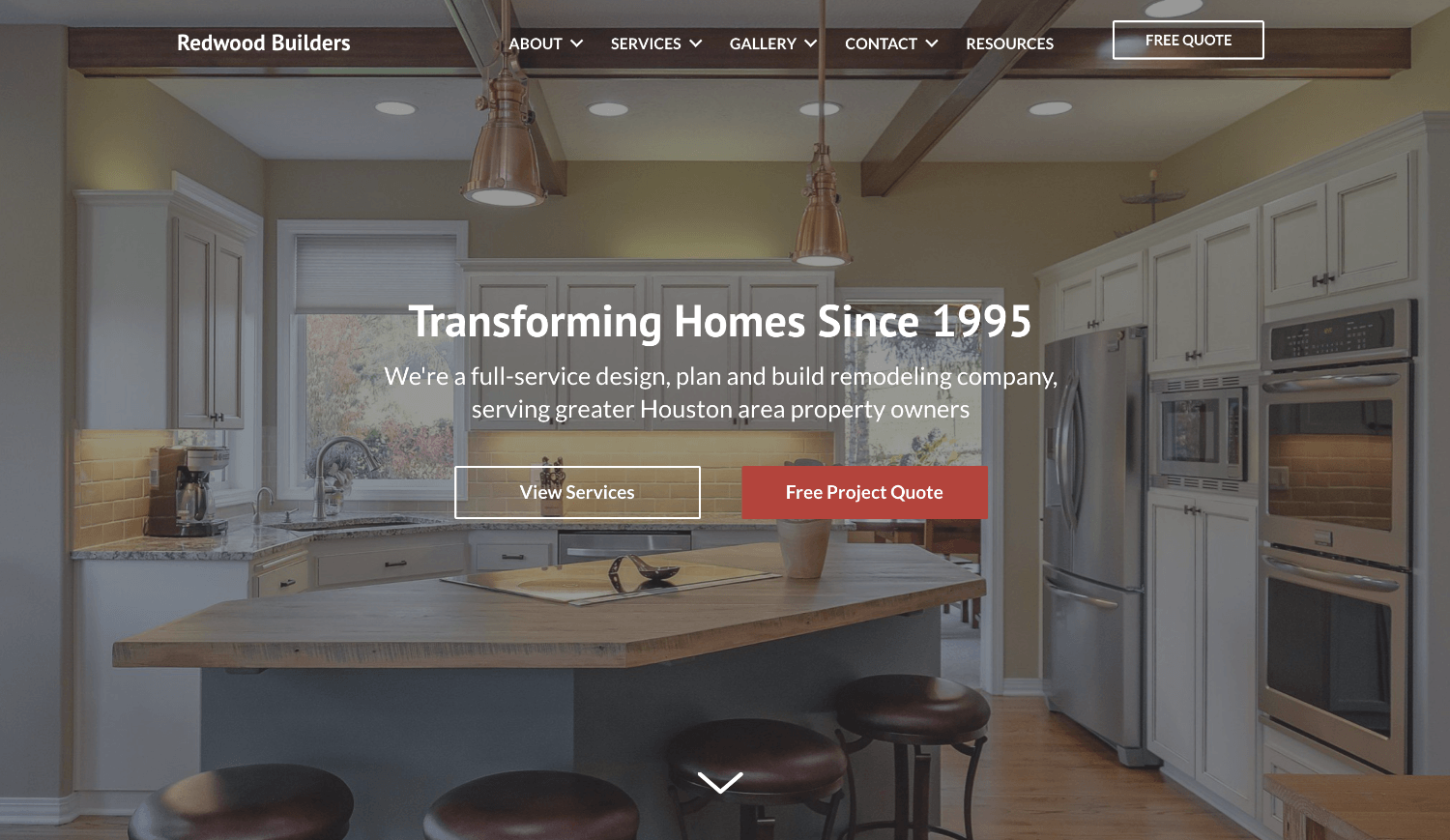 Stunning design that impresses
Beautifully simple and crazy fast
We design our websites to build trust and position your business as an authority in your space. This paired with smart forms equals more conversions and leads.
Blog posts that your audience loves
Well written and designed blog posts is the best way to get to the top of Google but there is no way to cheat the system. They must be original and really good.
No templates or cut-and-paste workflows here. We take an extremely nitty gritty, personalized approach to creating ad campaigns and websites that actually generate leads at a desirable rate.
Proven Results

We let our results speak for themselves which is why we never ask our clients to sign contracts. You can cancel at anytime.

Advanced Targeting

We work with you to define your ideal customer and then we create highly targeted ad campaigns that speak to them.

Marketing Scientists

Everything is tested against everything all the time. Every sentence, image, you name it, is constantly being tested.
Let's talk about your project
Need ideas or a quote? Let's chat.
Have a project and need a quote?
Whether you need ideas and recommendations or just want an estimate, we can help.