Small business digital marketing
We let business owners be business owners by managing the time and complexity of digital marketing. We develop and execute your campaign so you can get back to what you do best, running your business.
---
How does it work?
We create a diverse internet and tech platform to make sure your the customers that need your services can find you and do business with you, easily.
We make it easy, efficient and affordable, for you and your customers.
Optimized landing pages — we'll create beautiful and unique landing page that dramatically increase conversions and search rankings.
Your business listing will be featured in one of our portfolio directory websites to drive traffic and build SEO.
Videos that work – we'll help you tell your story using informative strategies that actually work.
Social media management on Facebook and Instagram – We'll make your company look good on social.
Reputation management – get instant access to what's being said about you and your business all across the Web.
Simple dashboards and analytics that give instant feedback on the success of your investment and new customer volume. We track everything for you.
From driving traffic to converting leads, we bring your marketing and sales funnel together. Get a website & digital marketing strategy that actually works.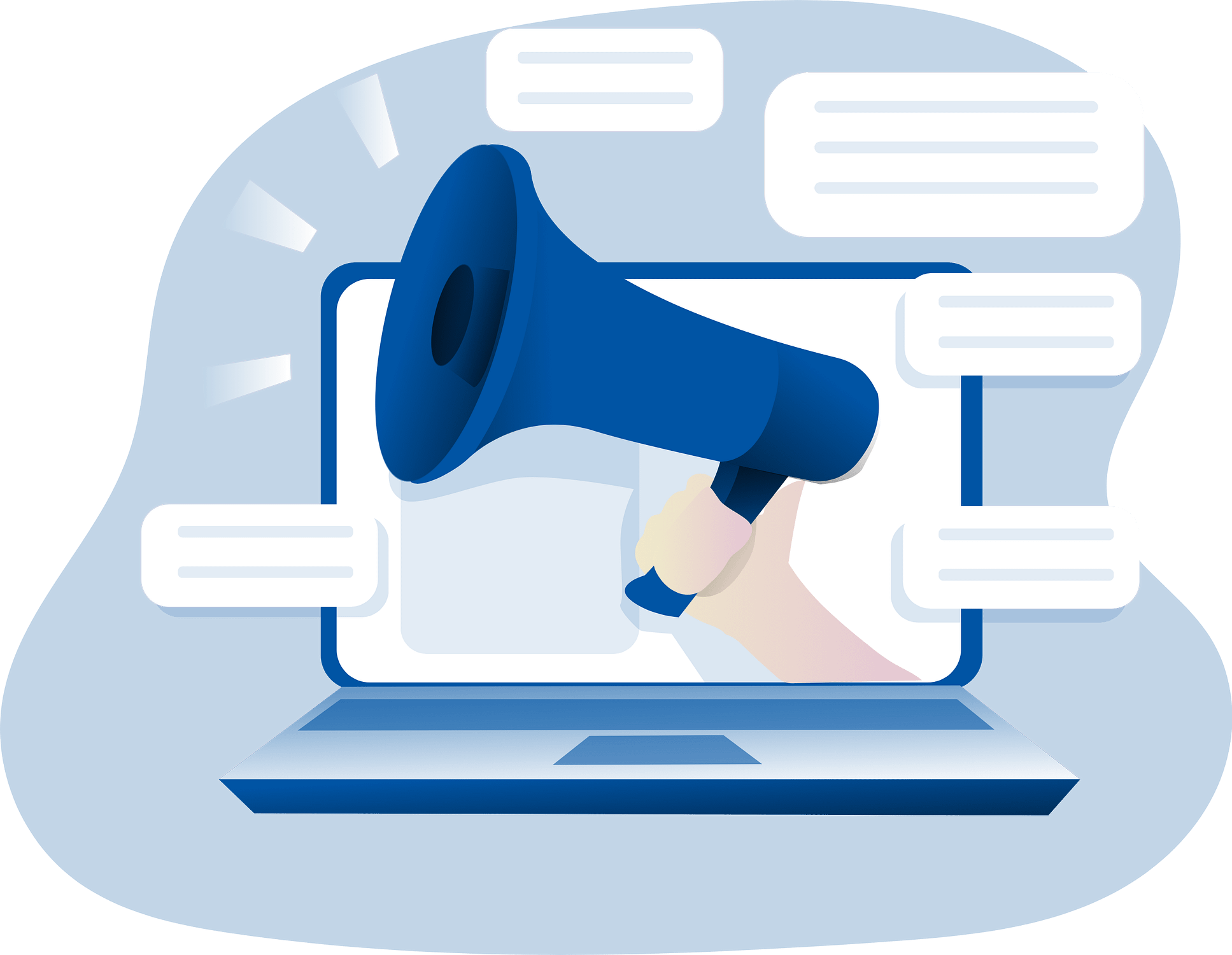 Fully Integrated Campaigns
Carefully crafted and compelling 'smart' ad campaigns convert more leads, builds your brand but also saves money on repeated wasted ads.
Having a beautiful, functional and fast website is no longer an option, it's a must have.
More than ever, you need a strong brand to stand out in your market. We can help.
Let's talk about your project
Need ideas or a quote? Let's chat.
Have a project and need a quote?
Whether you need ideas and recommendations or just want an estimate, we can help.