From driving traffic to converting leads, we bring your marketing and sales funnel together. Get a website & digital marketing strategy that actually works.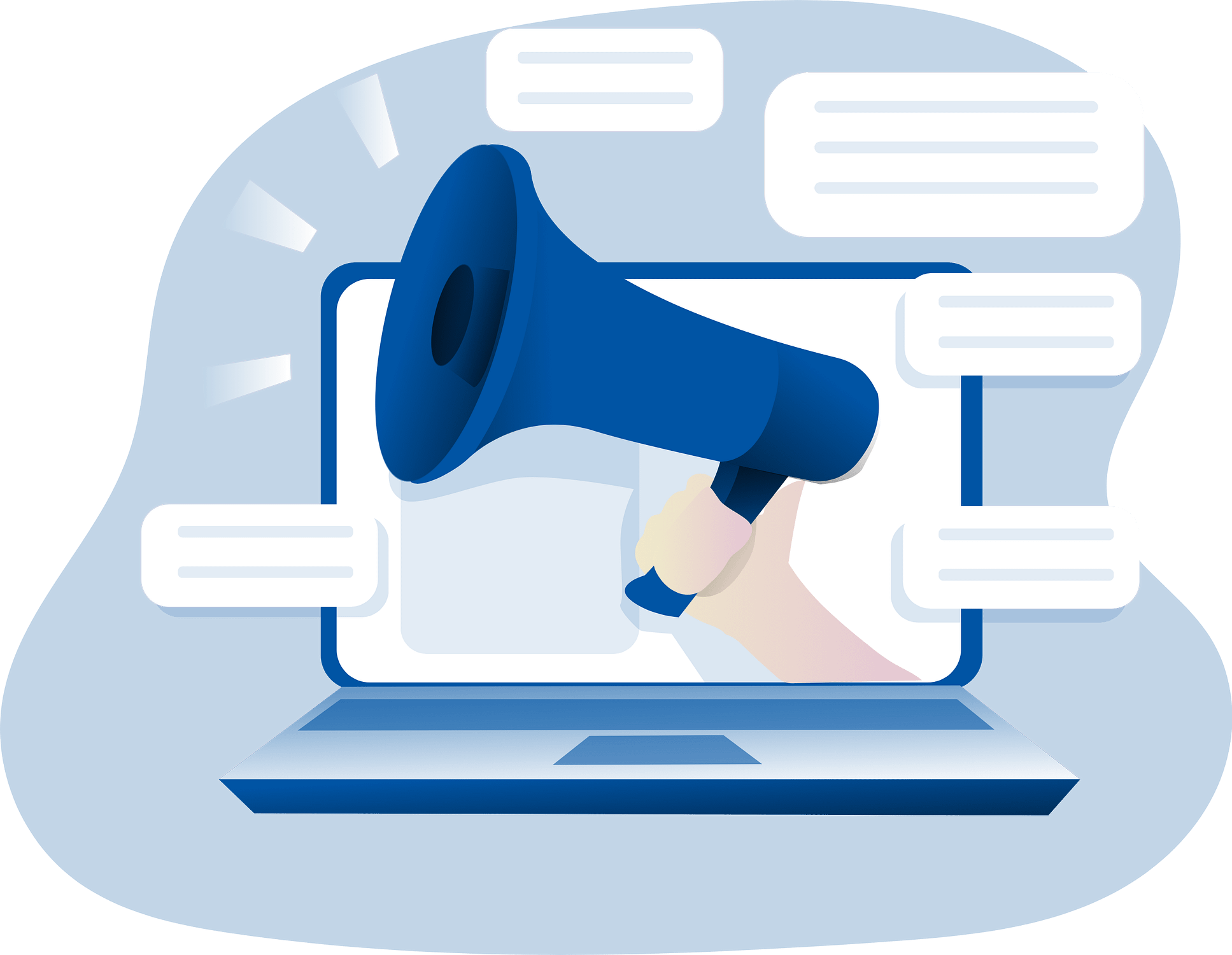 Fully Integrated Campaigns
Carefully crafted and compelling 'smart' ad campaigns convert more leads, builds your brand but also saves money on repeated wasted ads.
Having a beautiful, functional and fast website is no longer an option, it's a must have.
More than ever, you need a strong brand to stand out in your market. We can help.
Let's talk about your project
Need ideas or a quote? Let's chat.
Have a project and need a quote?
Whether you need ideas and recommendations or just want an estimate, we can help.