Having a beautiful, mobile optimized, functional and blazing fast website is no longer an option, it's a must-have.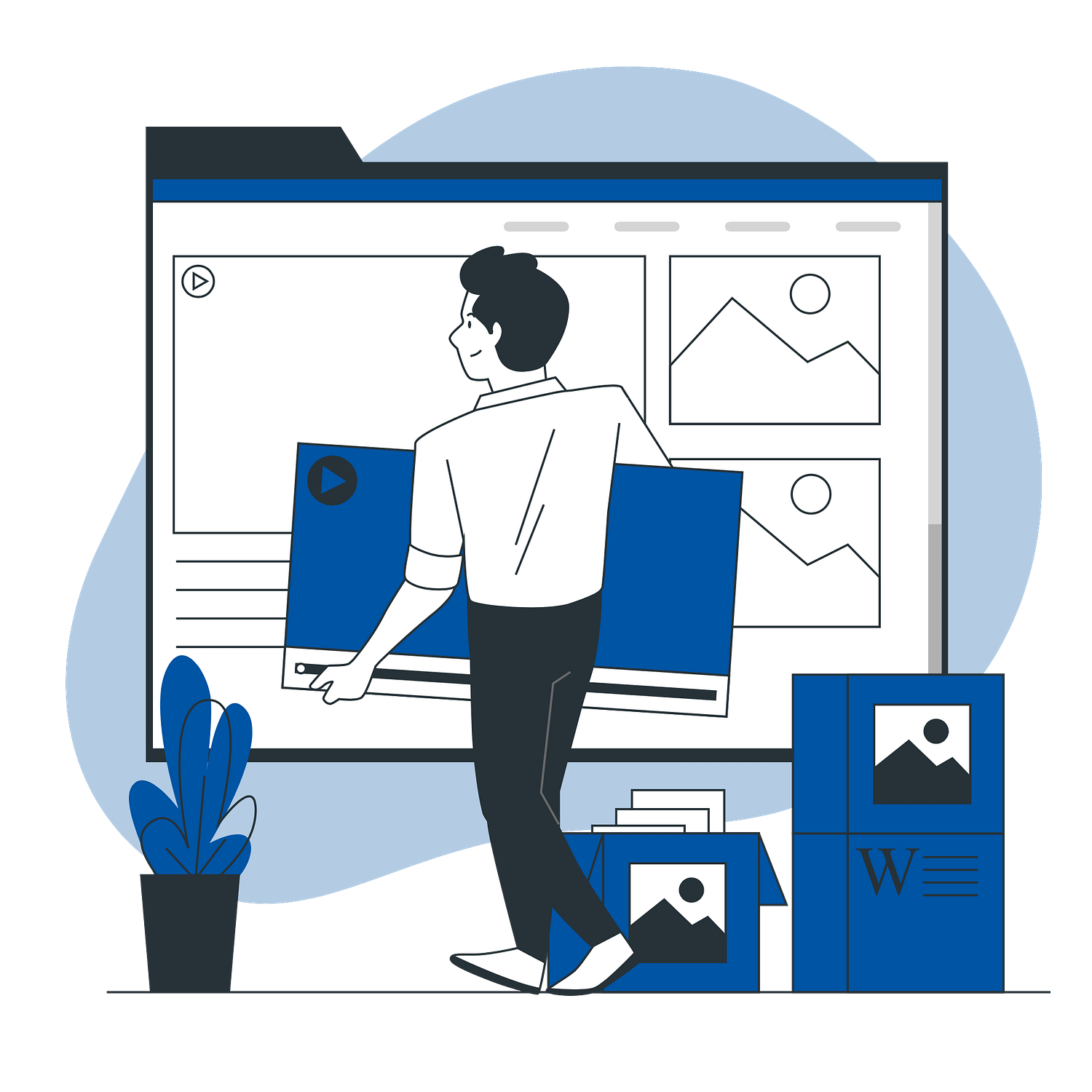 We keep you from wasting time and money in a sea of expensive fads that don't pan out.
Branding & Strategy Consulting
I can help you make the right branding decisions early and setup your team for branding success.
Ready to learn more? Connect with us to
see how we can grow your business