Revenue focused digital marketing and web design
Cut the cord on paid ads with effective, organic marketing strategies.
Talk to Adam for a few minutes and you'll see that he's just wired different. His approach to marketing is refreshing and so damn effective.
Elliott Gorog
Marketing Director - National Prosperity
We help small to medium sized businesses reduce their reliance on paid advertising and build sustainable lead generation channels by leveraging creative, human-focused marketing strategies.
Not only is a beautiful and fast website no longer an option, it's a must. It should also talk to your other business tools.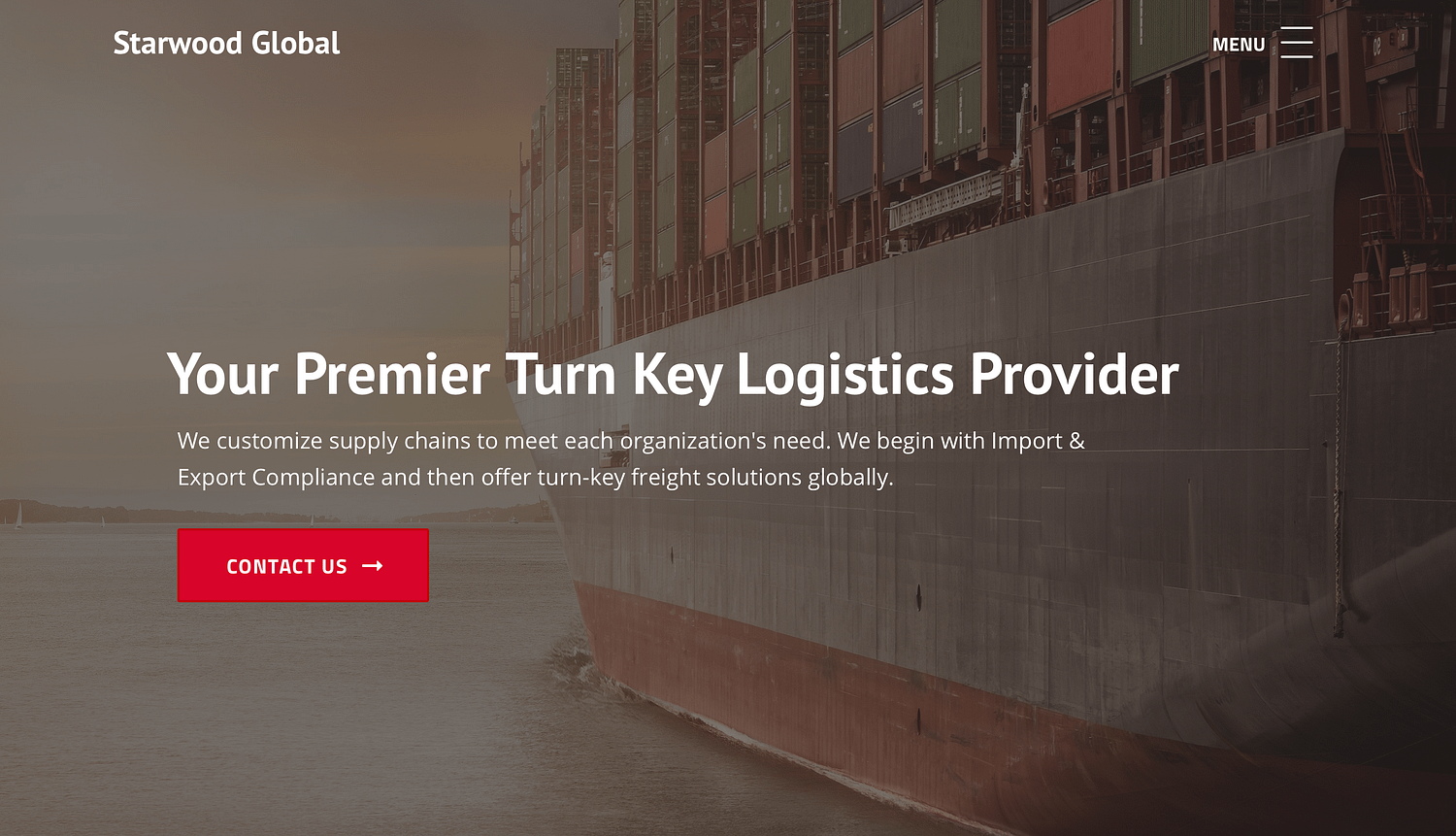 More than ever, you need a strong brand not only to stand out in your market but just to survive. Consider it done.
We focus on setting you apart from your competition and positioning your company as the best.
How we're not like most agencies.
We grow your profits, not ours.
We measure the success of your marketing by its impact on profits and your bottom line, not just marketing KPIs, setting you up for both short-term wins and long-term success.
We focus on the data that matters.
It's not the data that counts, it's how you use it. We leverage expert insights and advanced tech solutions to find out what data matters and what's just noise–then turn those insights into real revenue.
We'll challenge your mindset.
It takes an agency that's bold to do what's hard. We're not just fast, we're deliberate. We're not just innovative, we're smart. We're going to do what's right for you, not our bottom line.
I use best practices intertwined with 10+ years of real world marketing experience to create strategies that pay you dividends, not me.
Adam Yera
Chief Everything Officer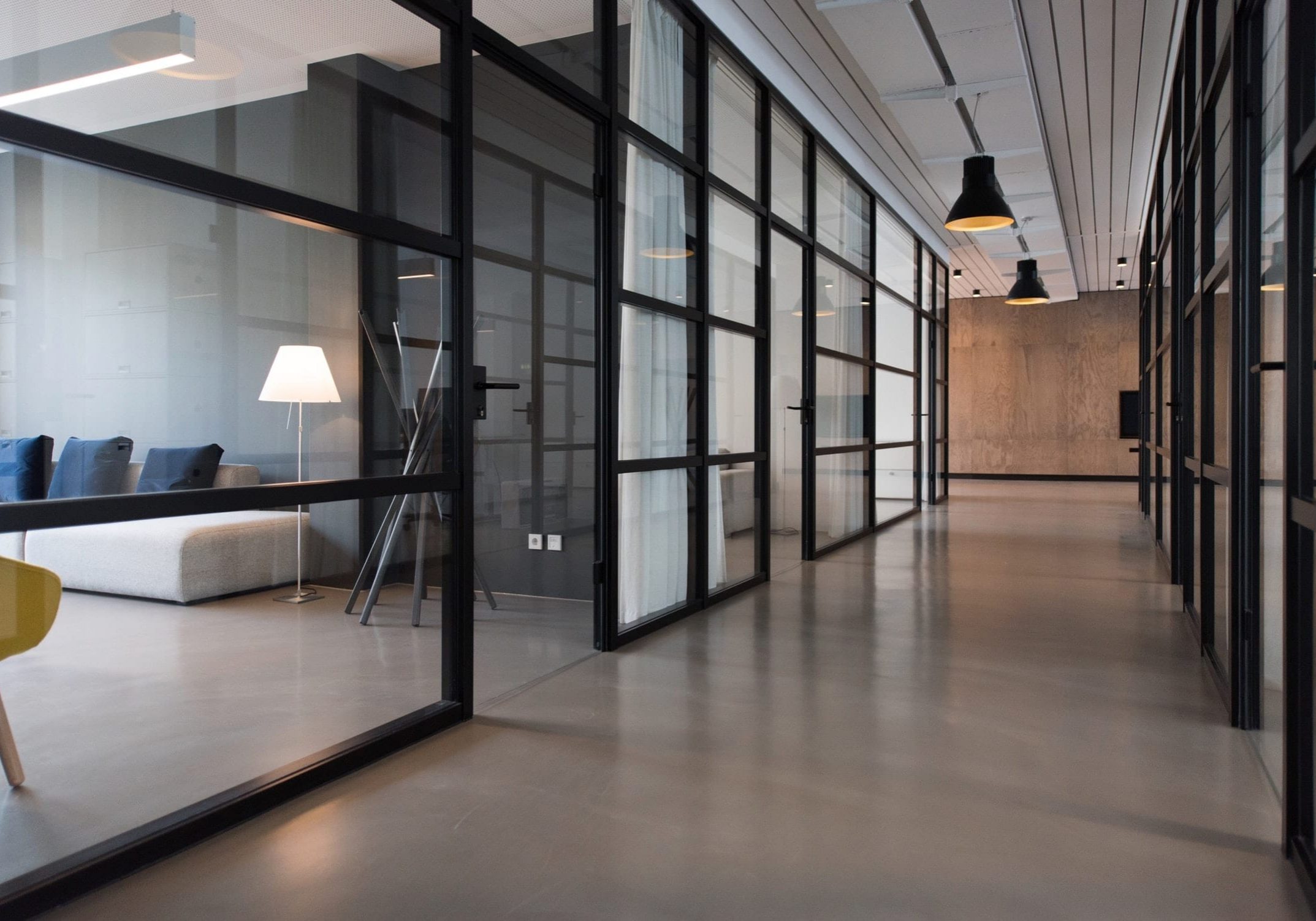 We've got it down to a science
You want to be the leader in your industry. We make that happen by combining the most advanced marketing technologies and strategies to consistently deliver the best possible return on your marketing investment.
Don't just take my word for it
Praise from people other than my mom
"Adam's passion and knowledge is undeniable. I've never met anyone with his level of creativity and strategic thinking of business. "
Marshall W.
Tranquility Homes
No matter how small or large, we can help.
Need ideas or a quote? Let's chat.